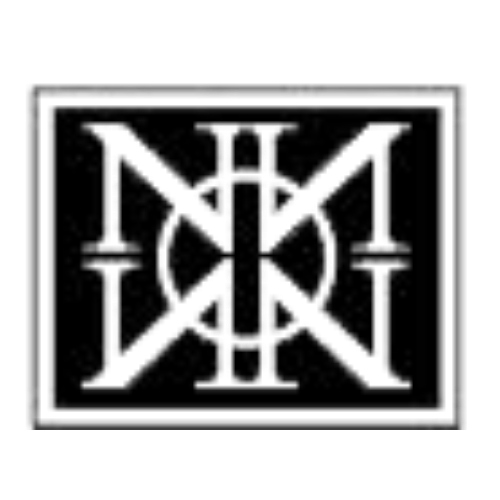 Nancy Norton crafts each piece of her fine jewelry uniquely. Some of her handcrafted rings are inspired by the beauty of the gemstone or pearl, while others are created and finished with the right setting. Whichever type of ring you prefer, Nancy Norton's handmade rings are the perfect graceful finish to any ensemble. Let us know if you have any questions about our fine rings.
Find the highest quality handcrafted fine jewelry at Nancy Norton Jewelry.  Fine handcrafted rings for all occasions.  Can't find the rings you are looking for?  Reach out to us!  We'd love to hear from you!  Contact Nancy Norton Jewelry
Take a look around and explore our bracelets, earrings, and necklaces.