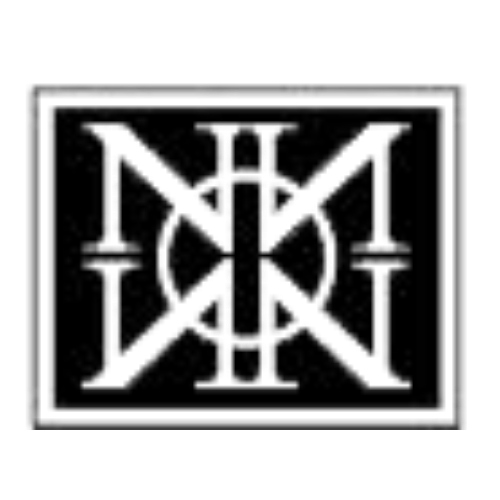 Artisan Handmade Necklaces
All of our necklaces are handcrafted using solid 18 karat gold and handpicked gemstones, pearls, and diamonds. Our settings are carefully constructed to accentuate the natural beauty of each stone. Working from watercolor, jewelry artist Nancy Norton creates wearable fine art for all occasions.  Let us know if you have any questions about our fine necklaces.
Find the highest quality elegant jewelry at Nancy Norton Jewelry.  We have fine handmade necklaces for all occasions.  Can't find the necklace you are looking for?  Reach out to us!  We'd love to hear from you!  Contact Nancy Norton Jewelry
Take a look around and explore our bracelets, rings, and earrings.