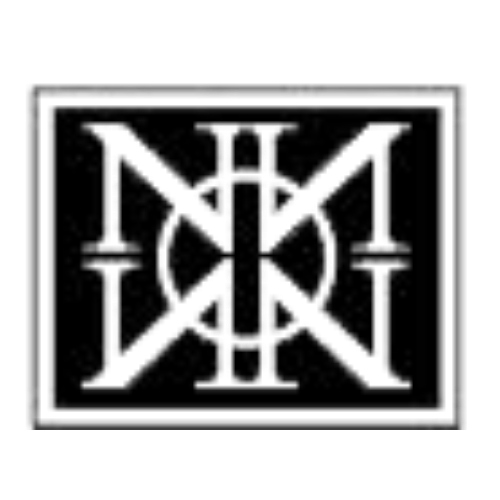 Elegant, distinctive jewelry pieces, unique yet versatile for everyday and special occasions
The difference between artisan handmade and machine made jewelry is the care and quality in the craftsmanship. All of our pieces are constructed out of solid 18 karat yellow or white gold and Nancy Norton sources every pearl, gemstone, and diamond personally. The scale of the work is very sensitive which effectively results in cleaner, well-proportioned art pieces that are naturally more beautiful. In the creating of our artisan jewelry, we strive for balance, proportion, and restraint, while remaining elegant and functional for any occasion.
Browse our handcrafted rings including gemstones, pearls, and bands, as well as unique cuff bracelets. Our stunning necklace designs include lariats and pendants with elegant clasps, while the earrings range from cabachon drops, faceted gemstones, romantic hoops, clean striking bezels and beautiful pearls.