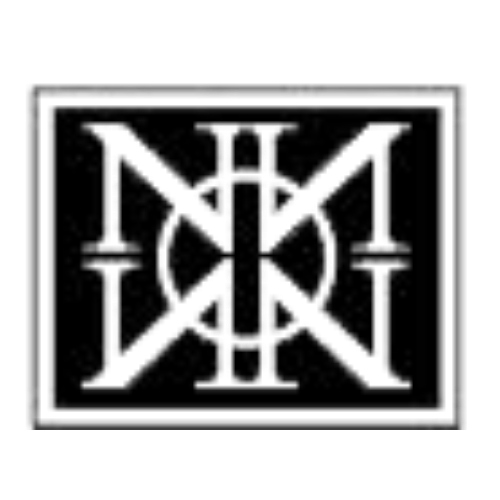 Artisan Handmade Bracelets
Nancy Norton's unique artisan bracelets showcase the influence of nature and texture in her handcrafted jewelry. Her cuff bracelets feature holly, daisies, butterflies, and vines. Bracelets are constructed using solid 18 karat yellow or white gold, sterling silver, or brass. Let us know if you have any questions about our fine bracelets.
Artisan Handmade Bracelets
Find the highest quality fine jewelry at Nancy Norton Jewelry.  We have fine handmade bracelets for all occasions.  Can't find the fine artisan bracelets you are looking for?  Reach out to us!  We'd love to hear from you!  Contact Nancy Norton Jewelry
Take a look around and explore our earrings, rings, and necklaces.