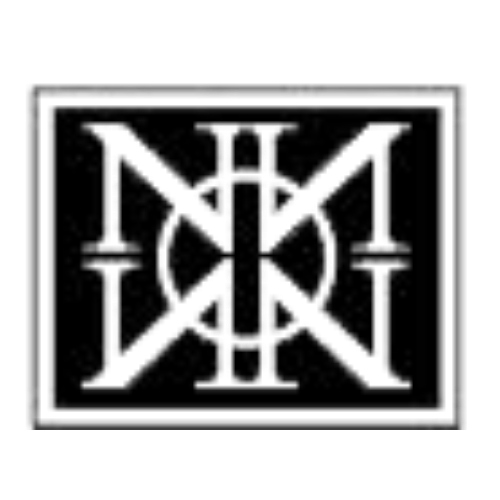 Nancy Norton Fine Handmade Jewelry is truly artisan jewelry handmade by Nancy Norton. From rings to necklaces, earrings to bracelets, Nancy Norton Jewelry makes sure each piece of jewelry made by hand is refined to perfection before it is ready to become a part of your story.
Welcome to Nancy Norton Fine Handmade Jewelry, where you can discover unique fine jewelry.  Browse our selection of handcrafted rings including gemstone, pearl rings, and bands, as well as unique cuff bracelets. Our stunning necklace designs include pennants, lariats, and elegant clasps, while the earrings range from refined drops to sophisticated gem stones.
In all our artisan jewelry pieces, we strive for balance, proportion, and restraint, while remaining elegant and functional for just about any occasion.  Look no further to find your one of a kind artisan piece of jewelry.